Behind closed eyes I can see everything / 2008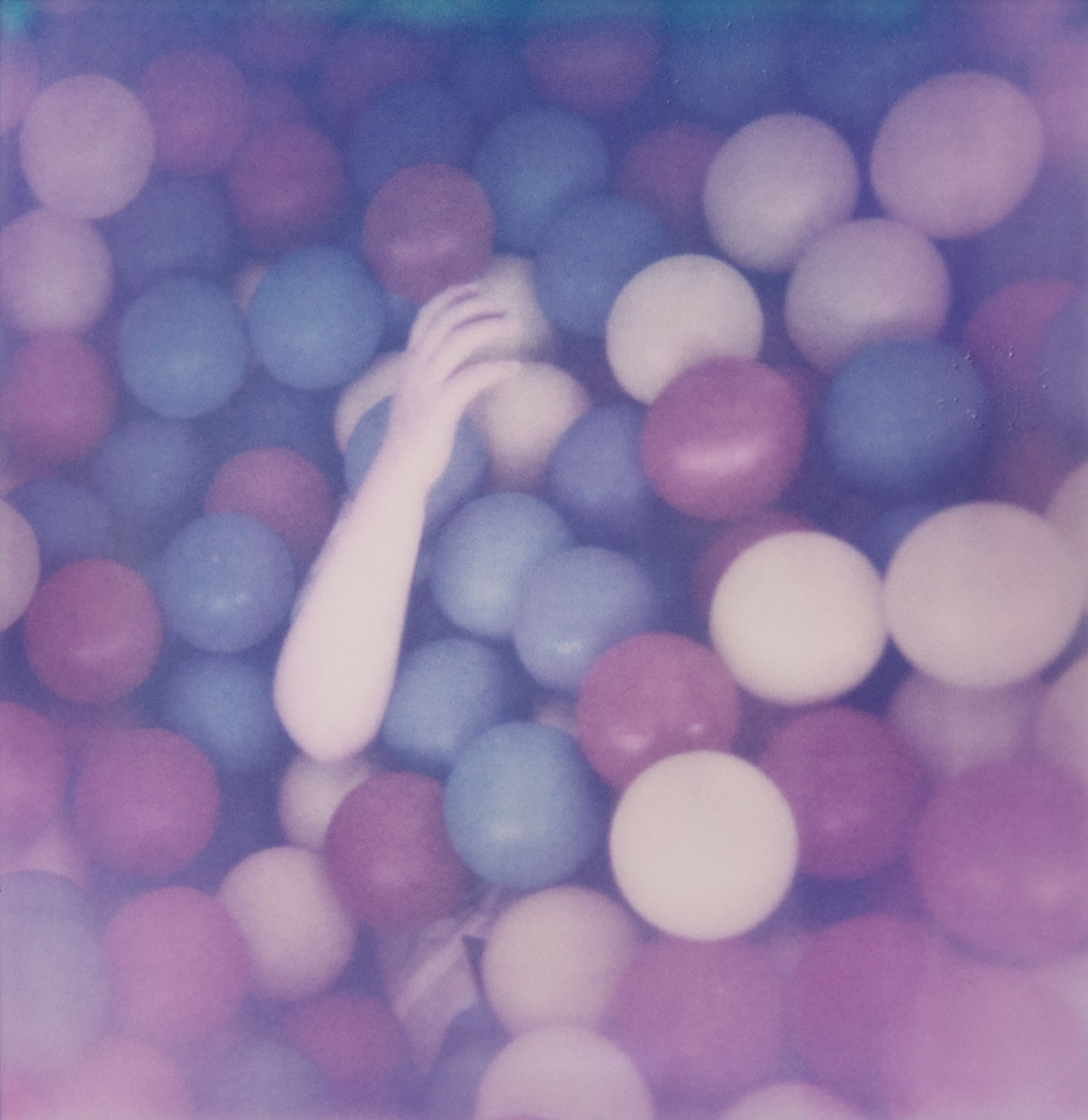 Falling into summer / 200
The wheel to heaven / 2007
One small step and a giant leap / 2005
A dream of water # 1 / 2006
A dream of water # 2 / 2006
Red ribbons and pigtails / 2007
Far away, so close / 2007
Angels in the snow / 2008
Everybody hurts, sometimes / 2010
Boy in the doorway / 2006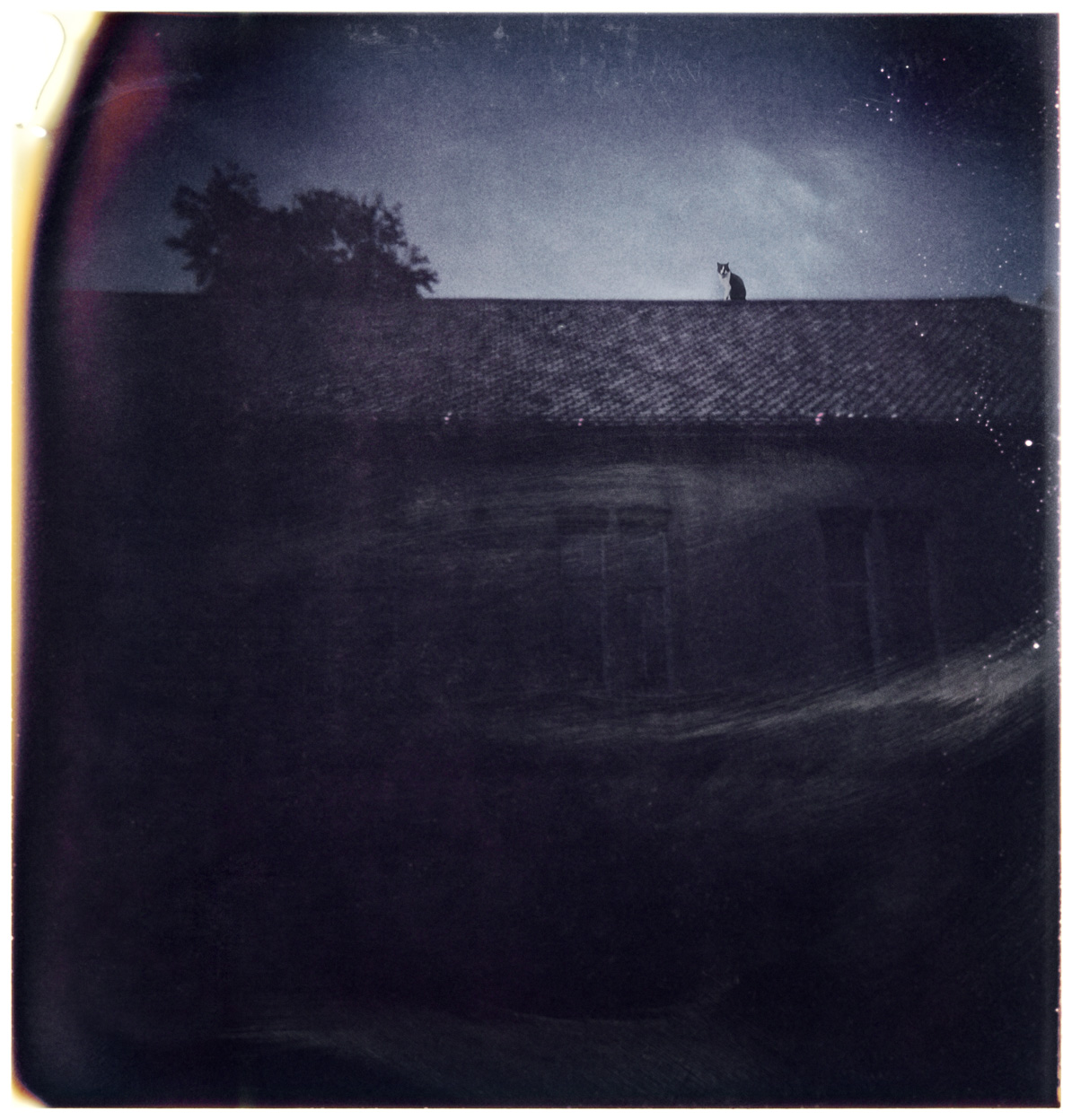 Window to the world / 2009
Sad girl with big nose / 2008
Behind closed eyes I can see everything # 2 / 2008
Behind Closed Eyes I Can See Everything
Childhood is a period in our lives that help shape our character and mind. It is in many ways decisive for what kind of persons we become later in life. We all cherish, or sometimes regret, our memories from this period of our lives. Yet our memories are rarely clear and complete, though they might very well be intense and alive. Our memories of childhood slowly fade as we get older. They become fragmented portals to our former self that are hard to reach.

This period of our lives is shrouded in mystery because it is gone, and we all know we can never experience it again. We can only get a glimpse of the past through our memories and through children. But in company with children, we remember how it was to be new in this world. How it was when everything was new, perhaps scary, indeed mysterious and sometimes magical. Through them, we can relive our childhood.

This series of photographs is an attempt to show the world from a child's perspective. It is very much my interpretation of the child's mind. As our memories, it is not complete. Perhaps you can identify with my interpretation, perhaps you won't. We all have different experiences, and they are all unique. Still, I hope there is a core of unity in our memories that we can all recognize, and that you might see a glimpse of that core when looking at the pictures in this series,
 
or when you close your eyes.